Le Chicken BLT :)
.
...
Happy Monday people!
& a Happy Birthday to Queen Elizabeth II.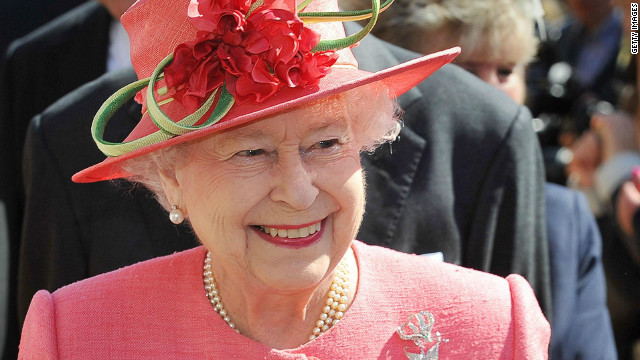 It's also a public holiday for OZ.
Everywhere was not as crowded because most of the students are studying at home i think?
Heh.
Two more days to finals T____T.
Wasn't really part of my plan to step out of the house today but I couldn't resist.
JB asked if I wanna have lunch, at first I just wanna have a cup of coffee at some cafe but it seems like most of the restaurants are closed for today. We circled a big round. Ended up at Causeway lane, which is somewhere near Bourke Street.
We walked back and forth multiple times, having trouble picking which place to eat (typical). Unfortunately neither of us have sufficient cash & the ATM around that area is not working so we have to pick restaurants that has available EFTPOS.
So we agreed on Riva Cafe & Bar!
We got tricked by the specials because the door entrance wrote any burgers with chips only for 12.50 (which is cheap if you're eating out at CBD).
When we sat down, we asked the waitress about the specials and well, it's not applicable for public holidays >:(
BUMMER
So, please remember that specials only applicable on weekdays!
It's pretty cheap tho, and each day they'll have different specials.
Riva Cafe's interior design.
Our food! (but mostly mine :P)
No filter.
Look at them bacon :D
Overall Opinion:
I didn't have any high hopes because it wasn't the restaurant that we planned to go after all.
The waitresses were very alert, I just need to look at them (I wasn't really looking at them but they just walk towards my table to make sure everything's fine.) and they can sense that I'm ready to order lolll.
The environment was great. Not too noisy even though it's a busy street because all the retail outlets and shopping malls like David Jones or H&M is just right opposite.
The Chicken BLT totally blew my mind.
I didn't expect this sandwich to be really good.
It's been long since I had a good sandwich like this one.
Love the bread texture, along with the bacon & chicken breast.
The bacon was not the crunchy type which is the texture that I really fond of!
The chicken breast was not too boring to eat because you know, chicken breast can be really sickening if you had like a real big piece.
And yeah, the Chicken BLT also has mayonnaise with tomatoes & salads. Not sure which type of vege it is but it makes the right combination.
I wasn't aware of the chicken breast though because it looked like a fried egg to me at first until JB told me HAHA
Not to mention the fries!
Its really interesting when they served it in a frying basket (I suppose)
And the ketchup! Oh lord. I don't need to make an extra request just to get the ketchup.
*thankful*
Another hidden place so feel free to check it out :D
.........................
Till then xx.